Teaching English around the world
Global Tesol College – for those who want to realize themselves as a teacher!

Global Tesol College is an educational institution founded in 1994 in Canada. Global Tesol College agencies are located around the world: Canada, USA, Australia, New Zealand, Taiwan, South Korea, Thailand, Saudi Arabia, Turkey, India, Singapore, Malaysia, Mexico and Greece.
TESOL prepares English language teachers (for other countries).
Thanks to TESOL certificates, non-English speakers can find excellent job in other countries and teach.
The certificate is valid for a lifetime
The cost of online training course: for the whole world — $995. We have a promotion — $700.
In order to access the Global Tesol system, you need to register in our office. During the day, you get access to the online system, which contains all necessary materials for studying (improving) English
The course consists of 120 hours. You choose time for learning by yourself: from 10 days to 6 months:
Level of English: intermediate and higher
Age: 19+
If for some reason you could not pass the exam, you will get a second access with a fine at a rate of $ 50. If you scored 50% of the correct answers, but still failed to achieve a sufficient level, then the fine will be $ 70 and you will get a second access to the exam.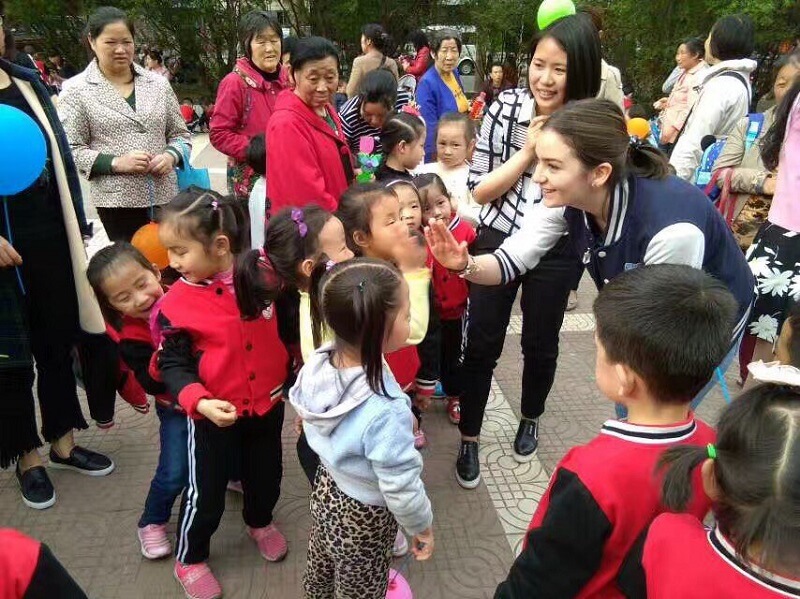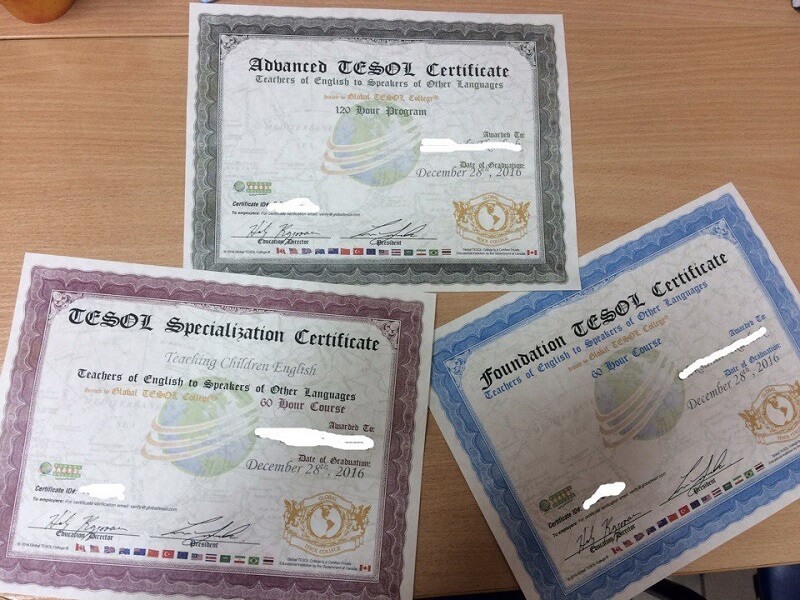 Immediately after submitting an application, the participant gets access to vacancies. Approximately 10,000 jobs are available around the world. Leaders for participants from Ukraine are China, Taiwan, Japan, South Korea and other countries (it is not necessary to know the language of the country of employment).
Most employers guarantee:
Salary from $ 1300 per month;
Employment (contract for 1 year);
Work schedule: 4-5 hours per day (5-6 days a week);
Accommodation, flight tickets, local language training, visa fees are paid by employer!!!
If you completed the online course, passed the exam, but at the moment, you cannot deal with employment, no problem at all, access to the vacancies for each participant is preserved for lifetime.
Each participant chooses the direction of language learning and course. There are 17 directions in total:
All detailed information that relates to the courses and Global Tesol program we can provide in the office, using mail and other sources of communication.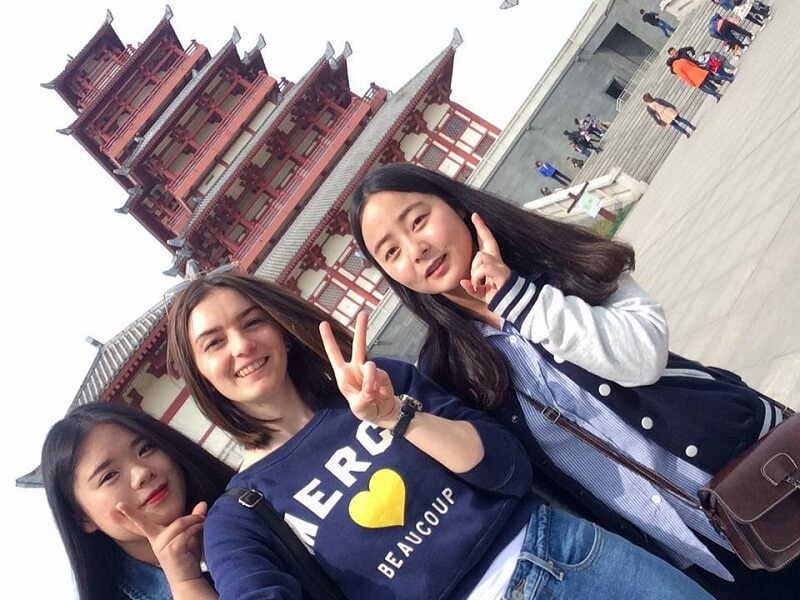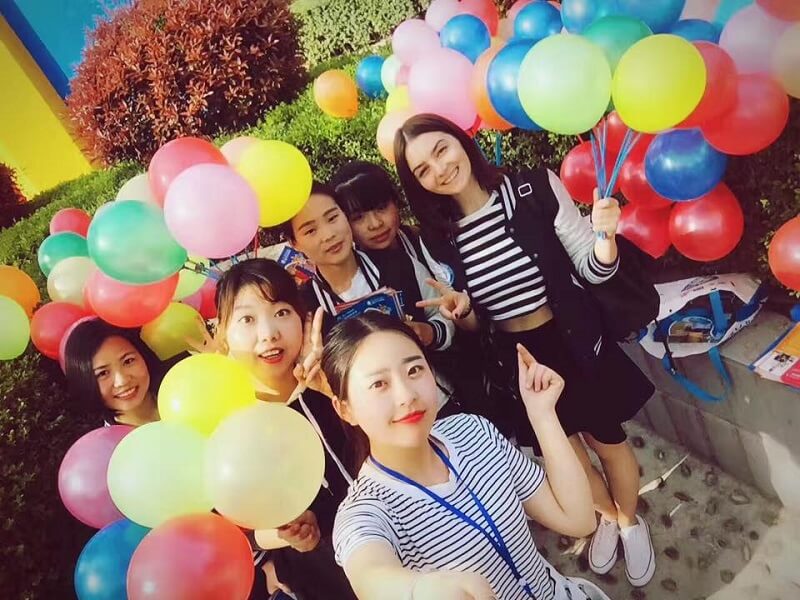 We are the only company that supports you not only during your registration, but also before and after! )
We answer all possible and impossible questions that come to your mind).