Work and study in Argentina
Go to sunny Argentina to learn Spanish with the opportunity of work!
You can learn Spanish, pass an internship, help with volunteer work, go horseback riding on a farm or work and travel.
Discover and enjoy Argentina with other participants! There are many adventures, fun and holidays at the most affordable prices!
Andes, Patagonia, Tierra del Fuego, waterfalls, glaciers and much more …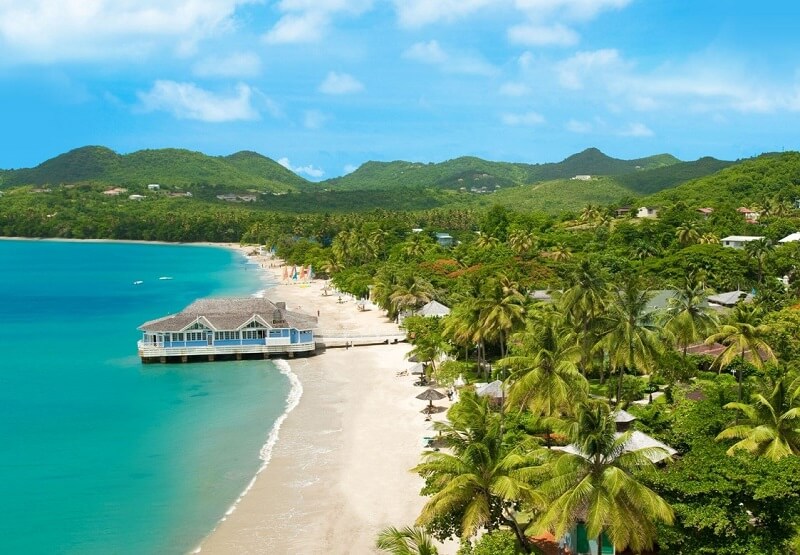 Spanish course (from beginner to advanced), 2-12 weeks, in groups of 3-8 people
Spanish for specialization (medicine, business, law) lasting 2-4 weeks (optional);
Internship in Argentina (optional);
Possibility of practice on the farm (horses, polo and cattle);
Lessons of horseracing, polo, tango, salsa (optional);
Entry and studying at the University of Argentina (optional);
Possibility of passing DELE and CELU Spanish language exams is twice cheaper than in Spain.
Spheres of Internships:
Guaranteed:
Medicine;
Social sciences, social work;
Teaching English;
Hotel and restaurant business;
Web-design;
IT, Computer Science;
Engineering (environment).
Possible:
Business (office work);
Marketing, Event marketing;
Law;
Journalism;
Art;
Natural sciences;
Engineering.
Program cost:
2 months: 1.180 €;
3 months: 1.460 €;
6 months: 2.300 €;
Flight tickets (up to 1000 € in both directions);
Medical insurance (50 – 200 €);
Registration fee (100 €).
Included:
accommodation;
4 weeks of Spanish language courses;
4, 8 or 20 weeks of paid internship.
Do you have questions? Do not hesitate to ask or contact us, we will be happy to help you!