Work and study in Canada
ARBUTUS COLLEGE
Arbutus College is the leading private business school located in Vancouver, Canada. The College offers programs in business, hospitality, international trade and marketing. Arbutus is a unique college in which communication skills are integrated with academic and professional business studying.
Arbutus College is proud of our cultural diversity. Students enjoy a multicultural environment, with an exciting mix of nationalities in each class. Students from Latin America, Ukraine, Russia, Germany, Italy, China, Korea, Japan, Morocco, Turkey and India come together at Arbutus College and enjoy the benefits, related to different cultures and experiences. Arbutus College not only provides students with quality education, but also offers them an environment and multicultural experience necessary for them to become leaders in the modern global economy.
The programs are designed to help you in achieving your career goals.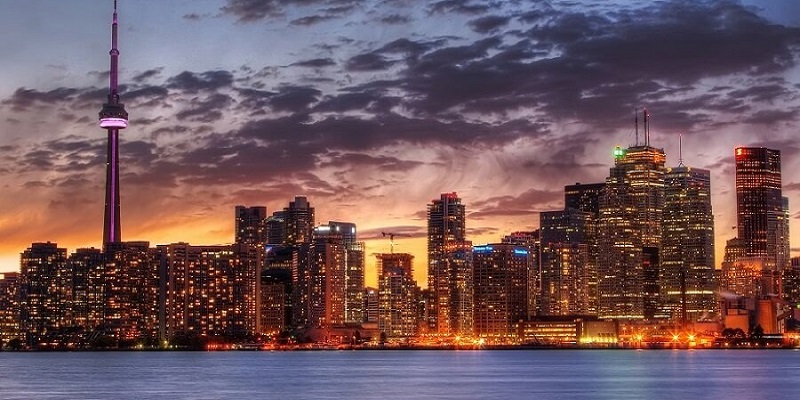 ABUTUS ADVANTAGES
Different cultures
Students from more than 20 countries study at Arbutus College. This creates a student body that offers a convenient way to create friendships around the world, which can lead to important career contacts in the future.
Beautiful memories
Student campus is designed taking into account students' knowledge and social experience.
Central location
There are a lot of fashionable shops, cafes and restaurants in the central district of Vancouver. The college is less than 2 minutes walk from the main bus, train, and echelon and sea bus station.
Services for students
Arbutus College cares about student needs and seeks to provide assistance necessary for student prosperity.
Students are trained how to write a resume, look for job and prepare for an interview.
We recommend students to enjoy life in Vancouver, helping them find suitable housing, get access to relevant services and find entertainment.
Programs:
6 + 6 (6 months of study (you can also work 20 hours per week), then 6 months of internship)
12 + 12 (12 months of study + 12 months of internship)
Bachelor's program
Fields of study and internships: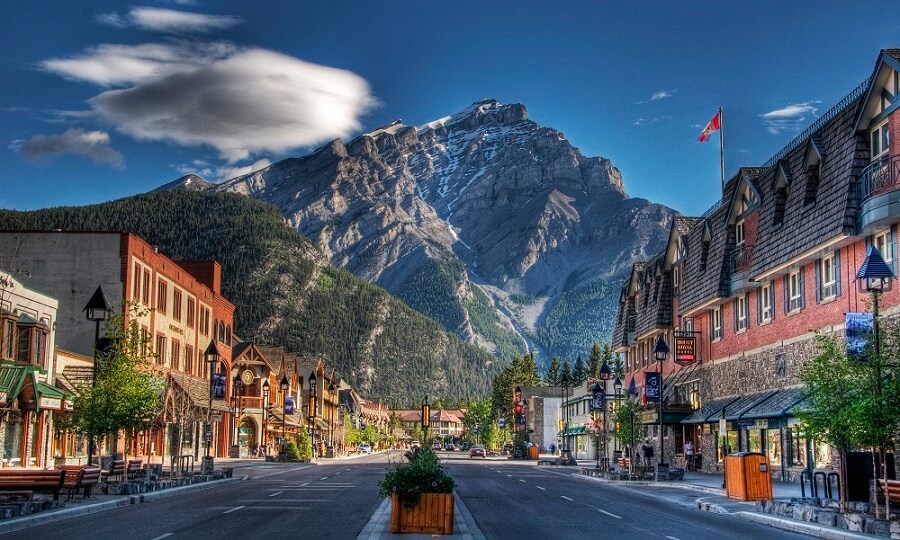 Hospitality
Business
International Trade
Marketing
Vancouver is a city with one of the highest living standards in the world.
The internship is guaranteed by the college.
The minimum wage is 12 CAD / hour.
HOSPITALITY
3+3 Practicum Certificate $5,380
6 Diploma $8,800
6+6 Co-op Diploma $9,000
12 Honours Diploma $13,570
12+12 Honours Co-op Diploma $16,630
BUSINESS
3+3 Practicum Certificate $4,800
6 Diploma $8,500
6+6 Co-op Diploma $8,700

12 Honours Diploma $13,090
12+12 Honours Co-op Diploma $16,150
INTERNATIONAL TRADE
3+3 Practicum Certificate $ $4,800
6 Diploma $9,844
12 Honours Diploma $14,434
12+12 Honours Co-op Diploma $17,494
MARKETING
3+3 Practicum Certificate $4,800
6 Diploma $8,500
12 Honours Diploma $13,090
12+12 Honours Co-op Diploma $16,150
Steps to Canada:
Choose a course suitable for you;
Make a resume with our help;
Pass the internal test in English (required level: not lower than Intermediate). If you need to improve your level of English, with the help of our teachers, you will be able to develop English to required level;
Get a contract for familiarization and signing;
Pay program cost due to selected course (from Ukraine, you can make only first payment of 2500 CAD for issuance of personal documents for the embassy), a registration fee is $ 300, and application fee to the College of Canada is 200 CAD;
Get an invitation, confirmation of enrollment in the college and payment for obtaining visa, prepare documents for visa and motivation letter with our help (charge for issue a student visa is 150 CAD, the period of obtaining is approximately one month);
Get insurance for the whole period of stay in Canada;
Buy flight tickets;
Come to the orientation seminar, where you will get our parting words before the trip;
Pack a suitcase, take money for the first time: 800-1000 CAD; and second part of the education cost, if you have not paid the total amount;
Get on plane and «Hello, Canada!»

Do you have questions? Do not hesitate to ask or contact us, we will be happy to help you!